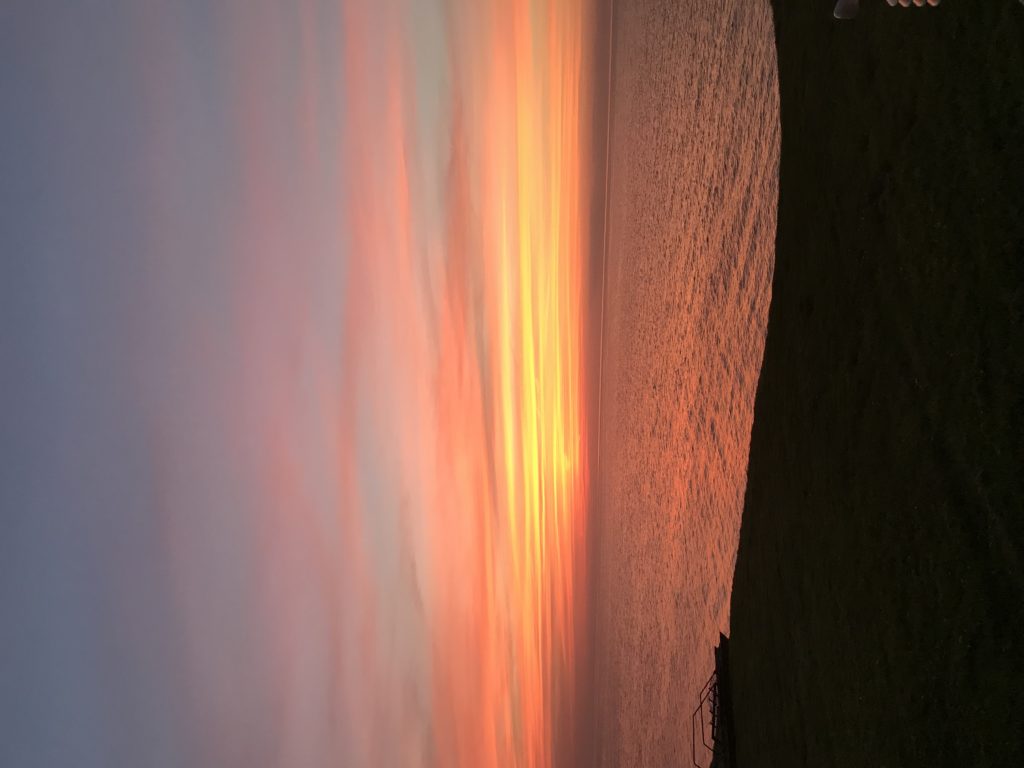 Everyone reacts to grief differently. Grief is a common response to losses in our lives. Grief is both a universal and a personal experience. Individual experiences of grief vary and are influenced by the nature of the loss. (Mayo)
The Mayo Clinic defines grief as a strong, sometimes overwhelming emotion for people, regardless of whether their sadness stems from a loss of a loved one or from a terminal diagnosis they or someone they loved have received. (Mayo)
People grieve many other things like a loss of a friend, spouse, job, or transitioning from one stage of life to another may incite a tremendous loss to an individual.
With every painful experience we endure in life, we have to make sure that we work through the process of grieving, however tedious it may be for some people. Denial is a popular place for some people to park. After all, maybe I will be ready to deal with some of these things better in a few months, years in some cases, this is not advisable.
Here are three techniques offered by Mark Tyrell for grief counseling.
1. Let the people talk about the grieved. What were their likes and dislikes, what would they be doing now if they were still with you? What did they love about the person? 2. While someone remembers the person, or the trauma of their death, help them to look at the whole picture, help them to stop reliving those traumatic final moments -ie "the final punctuation mark in a sentence does not need to define the rest of the story." Help client by teaching them techniques to dedramatize. For Christians, they are in a more peaceful place for eternity and no more tears to be shed. (Revelation 21:4)"He will wipe away every tear from their eyes, and death shall be no more, neither shall there be mourning, nor crying, nor pain anymore, for the former things have passed away." 3. Help them to deal with the guilt. Let them vent about things that were unresolved with the relationship. Lack of closure can be set in a journal privately; I have found this most helpful. Honor someone's life by taking care of themselves. Many people have to realize the best care of your own self is a way to continue on the legacy of the lost loved one. Talk about yourself, what emotions you are left with from the loss, sometimes it's ok to set a grieving date where those grieving only think about the loved one for a set period of time, to help them to transition from grieving all the time. Help your client to let go of the past so they can better embrace the present. I teach this method all of the time.
Matthew 5:4 "Blessed are those who mourn, for they shall be comforted. "I know this is God's promise to us, trusting Him at His word and focusing on the fact that "this too shall pass."
Other stages of grief that the grieving loved ones may experience are anger, bargaining, depression, and acceptance. As a clinician I have seen these reactions come to life at all different times while grieving. Not necessarily in an order either, so some stages maybe be prolonged, as mentioned earlier with denial. We try to help people walk through whatever stage they may be in. 1 Peter 5:7 "Cast all your anxiety on Him, because He cares for you." As heavy as the grief may seem to be, almost suffocating at times, it is important to know that Jesus wants to carry that heaviness for every one of us.
God is our comfort, our rock, our very present help in our time of need. Psalm 18:2 "The Lord is my rock, my fortress and my deliverer; in whom I take refuge, my shield and the horn of my salvation, my stronghold." NIV
I encourage all my clients to journal. Talk daily in the journal about those painful memories, all the losses, systematically identify the various emotions that need attending to, and grieve all the loss and all of the pain and let it all go to Jesus. This is a process, sometimes the letting go may have to be repeated multiple times. But work through it to freedom. I am so sorry for all your pain, and loss.
If you have not asked Jesus into your heart, to forgive you of all shortcomings, for getting stuck in the pain, and to be Lord of your life, He will come into your heart, fill you with His Holy Spirit and comfort you, forever more.