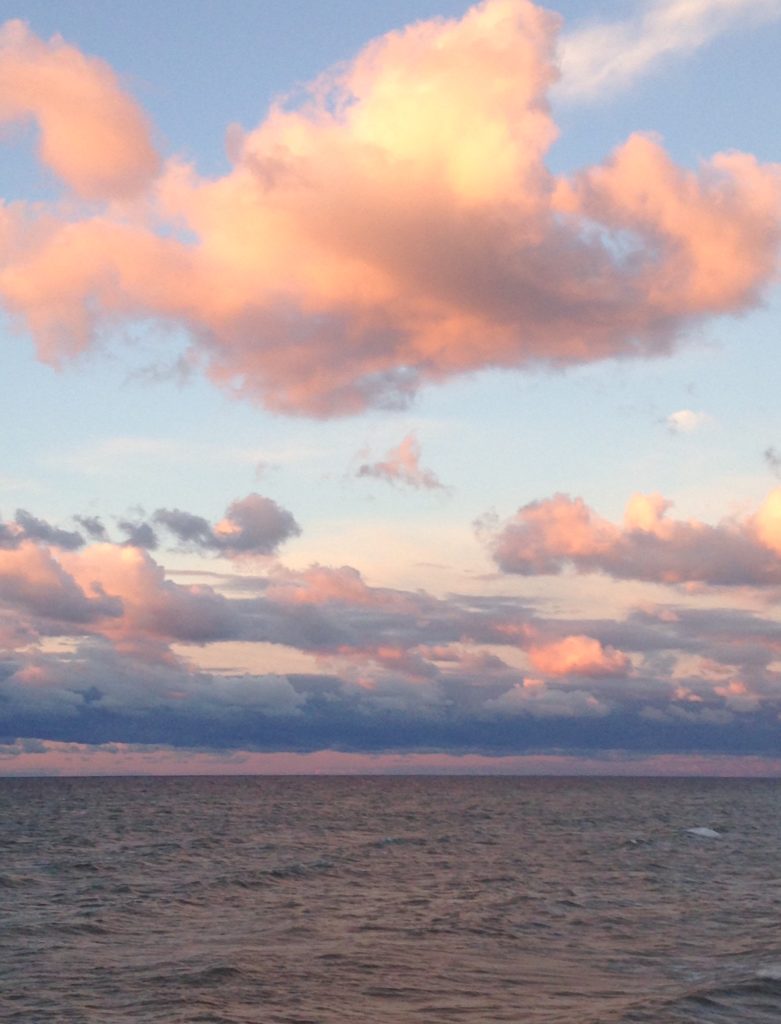 There are those who found it to be their life's quest from childhood to survive, to get up and try again. Resistance at all sides, you fight and struggle and fight yet again! My life was like that. The scripture:" The Lord is near to the brokenhearted and saves the crushed in spirit." Psalms 34:18
These words brought healing to my heart. When we forge the trail out of pain, we need to learn to grieve all the losses, all the disappointments, all the tragic moments, and truly learn to let go, forever, of each crushing moment, or memory, and learn to forgive quickly.
"I could not possibly let go forever of all those painful things-you may say, " I say to you I would never have been able to let go of all the pain of the past without God's help. Revelation 12:11(NKJ) "And they overcame him (meaning the enemy of our soul) by the blood of the lamb and by the word of their testimony, and they did not love their lives to the death." It is the love of God for each of us, which helps us to be truthful to ourselves, then we may begin to grow in every way. Every one of us needs to grieve those things that want to destroy us, lost loved ones, lost vocations, lost relationships, lost goals, the list goes on and on. Every grief journey is unique. Some losses are so great that it is not possible to get over the loss on your own, and with the help of God we learn to move forward. Journaling helps me immensely. Throughout our journeys, in reflection- it becomes evident to us that without the protection of the blood of Jesus, we surely would have perished in the making of our testimony, but Christ protected us by His blood, and it was only the plan of God and His love for us that allowed us to live to give a testimony. King David wrote Psalms 40-here are a few things that "overcoming" brings to each of us: "He pulls us out of a pit of despair, He allows us to stand with our feet firm on a rock (of Jesus), (makes us feel safe), He gives us a new song, a song of praise to Him, many will see our lives change, many will come to honor and trust the Lord ( others may run away from us), He has marvelous plans for us, His love and faithfulness makes us secure." There are many more promises in the Psalms, those are a few.
If you have found yourself at a place where you are tired of surviving, tired of overcoming, fighting every step of the way, it's time you asked Jesus to be Lord of your lives, your pains, your brokenness, your crushed hearts, let Him come and make your life all new, He gives us our testimony and His precious blood protects us, and keeps us safe through our testimony. Each and everything that has ever happened to us was meant to help others find their way to freedom through our testimony.