"Darkness cannot drive out darkness, only light can do that. Hate cannot drive out hate ; only love can do that." Martin Luther King Jr. In honor of MLK.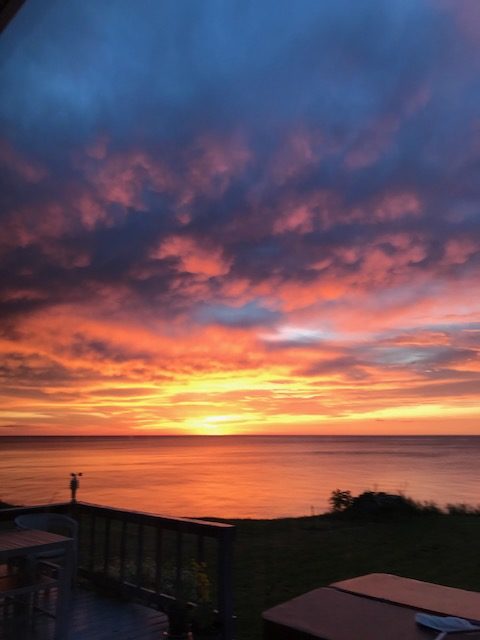 In Genesis 1:1-3 It is written : In the beginning God created the heavens and the earth. The earth was barren, with no form of life; it was under a roaring ocean covered with darkness. But the Spirit of God was moving over the water. God said , "I command light to shine!" And light started shining. The quote posted above by Martin Luther King Jr. is one of my favorite quotes. "Darkness cannot drive out darkness, only light can do that…." Imagine yourself in a very dark room trying to add more light by opening the blinds to a pitch black night, no light will be added to the already dark room. One only needs to light a tiny candle in that dark room and it begins to dispel all darkness. Today is a very dark time in many lives depending on what each of your circumstances are. Martin Luther King Jr. was a history maker he instilled light where there was much darkness, love where hate had prevailed. My heart breaks to think if he were here to see the state of this world . He sacrificed so much for the cause of civil rights and freedom. He once quoted , " We are not makers of history. We are made by history." MLK
People seemed to have lost their way, trying to burn down the history that has made us who we are today. Martin Luther King Jr. was a man of God. He knew that his light comes from the one who came to bring light into a dark world. In John 1:1:3,4,5 it says "And with this Word, God created all things. Nothing was made without the Word. Everything that was created received its life from Him, and His life gave light to everyone. The light keeps shining in the dark, and darkness has never put it out." We need the light of Christ in our world today, ask Him to come to you and transform your life by becoming Lord and light of your life.
In honor of Martin Luther King Jr.