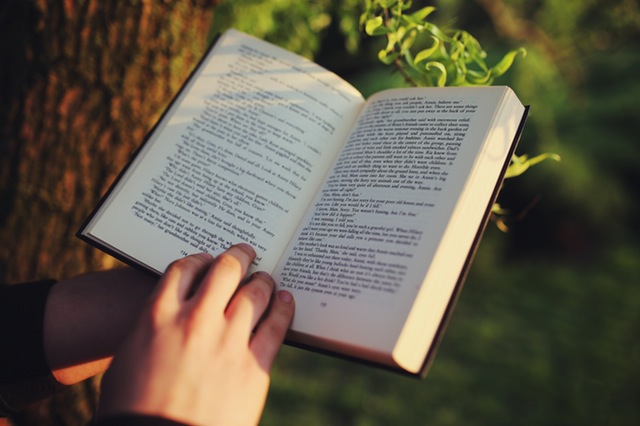 I am a poor wayfaring stranger
Traveling through this world alone
And there's no sickness, toil, or danger
In that bright land to which I go
And I'm going there to see my mother
And I'm going there no more to roam
And I'm only going over Jordan
And I'm only going over home now.
I was so very honored to know Joanne, who faithfully mentored me for about 38 years. I was so honored to assist in her ministry for many years. At the same time, she encouraged and empowered me, and faithfully taught me to find God who directed my path. Joanne was never ambitious for herself, to get a name for herself or to become popular. Her first goal was to bring souls to the kingdom of God, to see them set free and healed. Her desire was to strengthen others so that they, in turn would do the same for other people, and so on and so on. Joanne taught me how to be able to do the work for God, and not to expect a big fanfare or reward here on earth, we are only here to bring God glory and to show others how to do the same once their hearts are converted to Jesus. I am deeply feeling the void of her absence in my life right now, though I know she is with her Lord Jesus, whose beautiful face she has long desired to see. I cannot imagine her being any other place but safe in His loving arms.
I wrote a chapter in my book "The Girl Without Shoes" called, "My Mentor". This chapter was dedicated to Joanne, who not only mentored me but so very many other people. I love and miss you, Joanne very much.
Here is an excerpt from the book: " It is a very important asset to have someone who is willing to mentor you with truth and integrity. A mentor is someone who you are accountable to, to keep you in a place of strength. Their guidance is vital to gaining the safety and security over who and where you are, relative to your environment. True support means your mentor is someone who is willing to speak truthfully into your life and attempt to make you stronger and more effective than you have been in the past. Everyone needs a support network when things get confusing or traumatic and an honest mentor raises you up to be more empowered, more aware of who you are in the face of any environment. A respectful mentor will send you out and encourage you to be a good mentor to others. Joanne has done all of these things for me; she is a fine role model. I hope I can be a help to many others, which is what any mentor wants you to do." Pages 115-116
Thank You, Mamma
There will be no more pain, or tears for you rest peacefully in the arms of your Jesus.